Viewing Post for: Iceland & Greenland 2011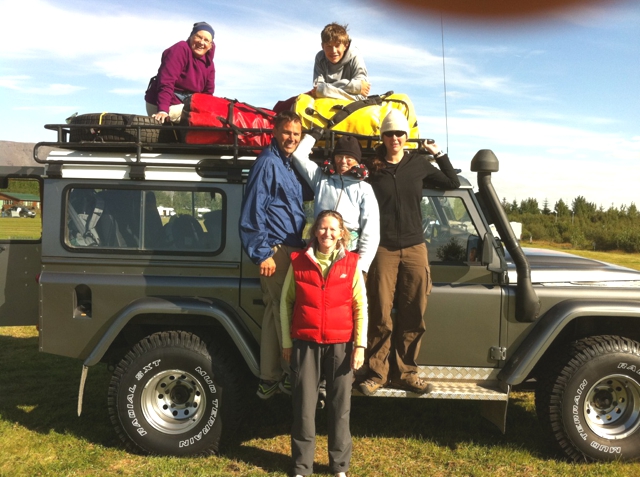 Date: August 12, 5:30 pm
Location: Narsarsuaq, Greenland
Another great day. Many of us walked to the glacier today.It was a lovely walk up a flower filled valley.At the end a tall cliff had ropes we could grab that lead to a viewpoint of a glacier coming off the ice cap.We continued out onto the glacier.

Tomorrow we planto eat some reindeer steaks before flying to Iceland.

Our next post will be in Iceland on Sunday.

---
Messages for this post
For: silas
wow look at the view behind them
---
devin baker - 8/18/2011
For: Ellen
What an amazing trip - have been following along and wishing I was there. Enjoy the last the last few days and come home with lots of pictures. Safe trip home for all!!!
---
canoelite - 8/14/2011
For: Diane Baker
Type your message here ...amazing Diane...you are our hero!! Love your big sis Mary
---
Mary Gajewski - 8/13/2011
No more comments are allowed at this time.