Viewing Post for: Iceland & Greenland 2011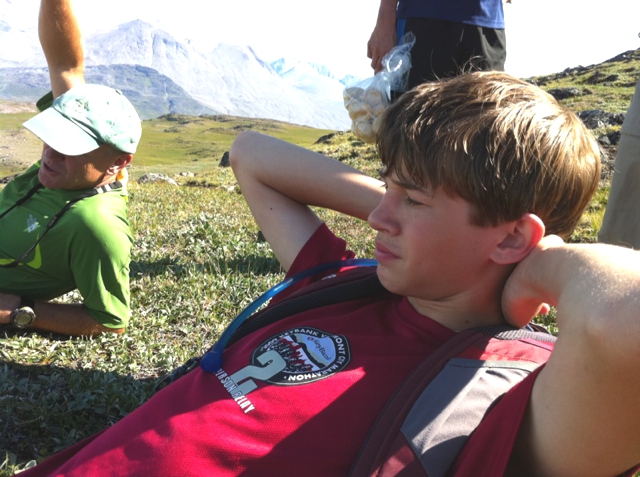 Date: 8/11/11
Location: Narsarsuaq, Greenland
Sorry for no written post yesterday. Be sure to listen to the audio though. We watched a gigantic calving of a glacier. The chunk that came off was the size of a school building. The resulting explosion of water was unbelievable and went on and on and on!

Today we found a better way back so made it out in under 9 hours. Puttut, our old fishing boat was their to return us to town. We are now at the town we landed in last Saturday. Show red, fed and watching the amazing sun go down. Many are relieved to have the challenging hiking Behind us. No other Americans around but we are meeting many Europeans here.

Thanks for the messages.
---
Messages for this post
For: diane silas
once again the background is so amazing!!!!
---
devin baker - 8/18/2011
No more comments are allowed at this time.