Viewing Post for: Ethiopia Explorer 2015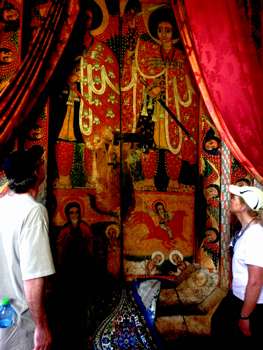 Date: Monday, February 23 - AUDIO POST
Location: Bahir Bir
Here is an audio post from the gang. Download or listen:
---
Messages for this post
For: David and Martha
Glad you're having a good time!!
---
Katie - 2/27/2015
For: David and Martha
Heard you padre!!! Sounds good, the other updates sound great too. Be safe, love you!
---
Beck - 2/24/2015
For: Rick and Marcia
This trip is amazing wish i was there.Looks like you all are having a great time.Be safe.looking foward to seeingmore posts.Het marcia keep that guy in LINE!!
---
Daddeo - 2/24/2015
No more comments are allowed at this time.