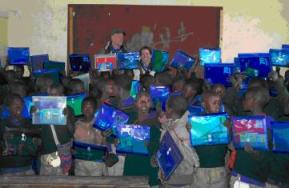 UPDATE: I have raised $344! Pack Paddle Ski has contirbuted an additional $400 for my effort. Thank you for all your donations!
THE PROJECT THAT I'M DOING…
I am raising $400 for the Bulati school, located in Tanzania, Africa. The money raised will send a kid to secondary school and cover his room and board.
WHO I AM …
Hello, my name is Nick Furfaro. I'm 16 years old and I go to high-school in Canandaigua New York. I'm on the varsity golf team. A little bit about how I got involved with this project: I was with a good friend of mine, Rick French, when he was telling me about the Bulati school project, and I was interested right away.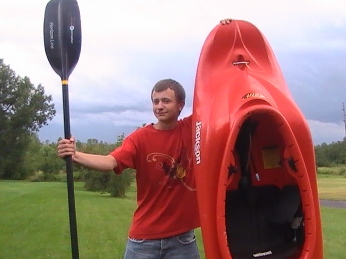 WHY I'M DOING THIS…
Through out my teenage years I have done many things. I have made some decisions in my life that have taken me down different paths, both good and bad. As I'm getting older I'm starting to become a respectful young man and I wanted to give back, and help someone in need. When Rick me about this project, I felt a connection with these kids that I've never met, but they're kids just like me that just want to go to school and get an education.
WAYS TO HELP THE BULATI SCHOOL...
Help me raise $400 to send a student to secondary school by sending a donation to Journeys of Solutions, or pass it to me personally. Checks can be made out to Journeys of Solutions.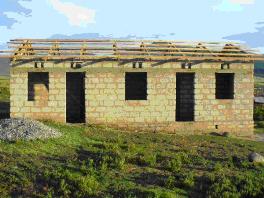 Journeys Of Solutions, Inc
Bonnie Dupuis, Treasurer
PO Box 28
Webster, New York 14580-0028

Thank you for your support!
Visit the www.journeysofsolutions.org website and see what you can do to help.
CONTACT INFORMATION ….
RICK FRENCH 585-346-5597 office number
NICK FURFARO 585-393-1865 home phone
Please call with any questions or for more information about the Bulati school project.