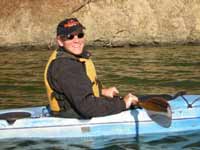 ~ Does your group want a speaker who is dynamic, fun and stimulating? ~
~ Are you looking for something different from the standard speaker circuit? ~
TOPICS INCLUDE:
20 Years Without a Real Job
Mud Huts and No Air, Climbing Kilimanjaro
On the Edge, Leadership When You Are Out There
Tales From an Igloo
What Is In The Pot of Gold, Following your Dreams
Beauty, Connection and Adventure
And more..
Contact to search out the possibilities.