Viewing Post for: Iceland & Greenland 2011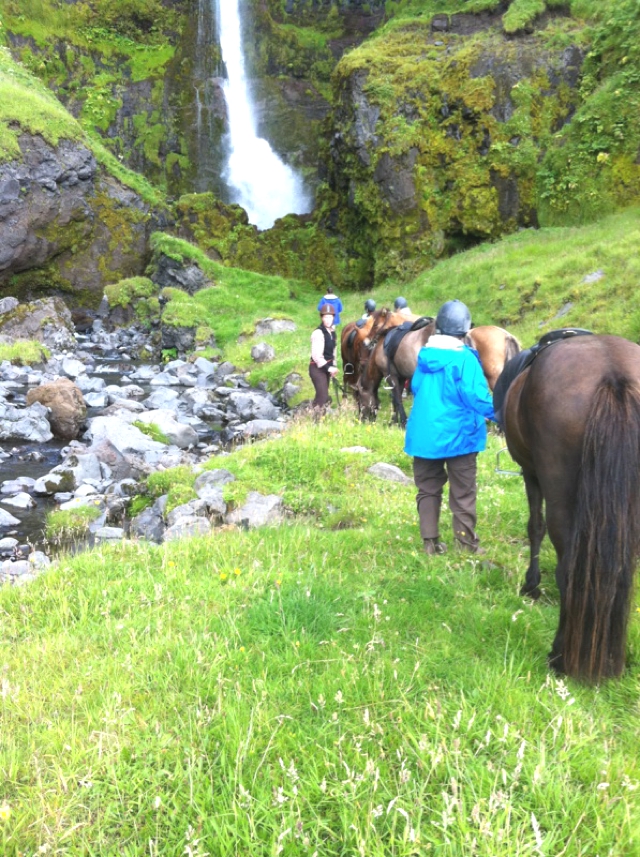 Date: August 17
Location: Sveinstindur hut, Iceland
WOW! It is not possible to describe or even send a picture of where we at. We drove through over cast skies deep, deep into an increasingly exotic and wild landscape. We 4 wheeled on barely visible tracks over black sand barren landscape. After a series of dead ends into foggy drop offs, we rounded a corner and there was this very cozy hut tucked in the mt valley. Around us are brilliant green lichen covered hills , sculptured black volcanic ridge lines, rushing rivers and waterfalls.. It feels a million miles from civilization. It is an ancient silence and primitive beauty here.
---
Messages for this post
For: Bob
I'm beginning to think your mother is correct - 'anywhere in the world as long as it's Iceland'. It must be wonderful to share this country she loves through her eyes. Weather is wonderful and Xerox is quiet here at home.
---
Ellen G - 8/18/2011
For: Diane
I picked blueberries at a farm yesterday. They were hardly as delicious nor the scenery as lovely as when we picked them together hiking back from the glacier. Sorry I'm not there in Iceland - what an adventure!!
---
Ellen G - 8/18/2011
No more comments are allowed at this time.