Viewing Post for: Iceland & Greenland 2011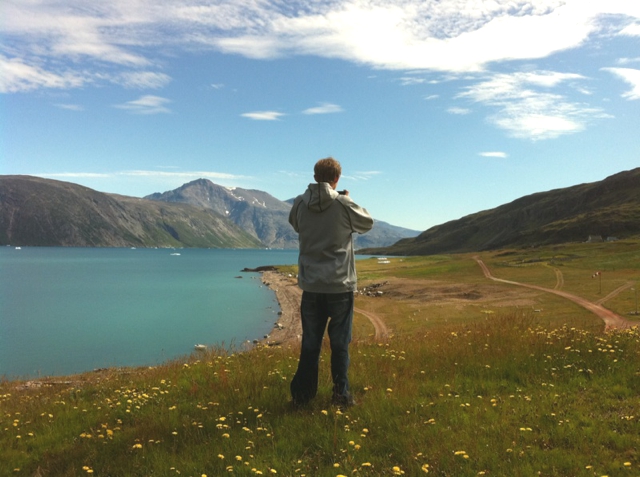 Date: August 15, 9:00 AM
Location: Pormork, Iceland
What an adventure getting here yesterday! We had to drive a huge glacial/volcanic valley. The road was the river bed. The last crossing was so deep and swift the water came into the truck and the truck started to drift in the current. We passed where the Volcano blew out the side of the mountain 2 years ago. This is an amazing place. An oasis of greenery in a volcanic lunar landscape. As the clouds lift we can see the ice caps of the two huge Volcanoes here. We are staying at a mountain hut with people from all over. We have not met any other Americans the whole trip.

Off to hike a high ridge.
---
Messages for this post
For: silas
thats pretty amazing
---
devin baker - 8/18/2011
No more comments are allowed at this time.