Viewing Post for: Iceland & Greenland 2011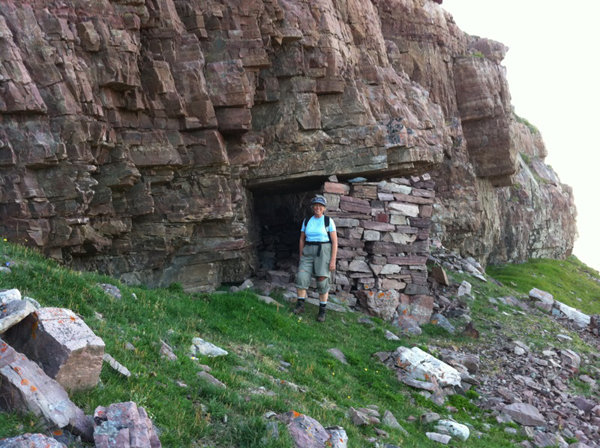 Date: 8/7/2011
Location: Igaliku, Greenland
All happily relaxing after hiking and experiencing the breathtaking beauty of glaciers, mountains and icy blue fjords. 8 hours if hiking with amazing views. Watched and heard the power of an iceberg flipping over and breaking apart. The sights and smells are completely unique. The delicate arctic flowers, the koolaid blue icebergs, and the icy glaciers towering over us. The weather has been ideal and the company is fabulous. Great group of travelers.
---
Messages for this post
For: silas and diane (mom)
hey mom i hope you're having the best time (cant wait till you come home) HAVE SO MUCH FUN and silas i guess i could miss you too hahaha love -devin
---
devin baker - 8/8/2011
For: Judy and Bob
Have a great trip! How exciting for you both. Love, Aly
---
Aly - 8/8/2011
For: Annie
Hi Annie, So, your adventure begins. Good for you! Love the idea of these postings. Have a wonderful, wonderful time. Beth
---
Beth - 8/8/2011
For: Judy and Bob
Great picture Mom! Glad to see you're knee is holding up. All sounds and looks amazing! We've got steamy weather and rain at home. Enjoy your trip and I'm looking forward to seeing more pictures and posts. Love, Natalie
---
Natalie - 8/8/2011
For: Diane and Silas
Hi Diane and Silas!! This adventure sounds amazing! Looking forward to reading more about it all and seeing your photos. All is well here in VT Love, Maur
---
Maureen - 8/8/2011
No more comments are allowed at this time.